WELCOME to the Austin Peoples Action Center's Website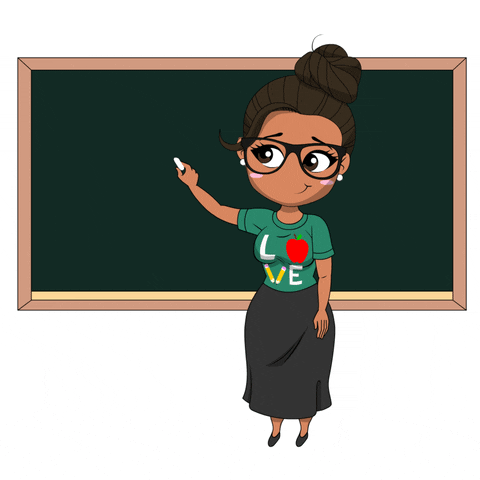 Austin Peoples Action Center (APAC) is a not-for-profit, tax exempt social service agency formed in 1980 by Cynthia Williams, members of the Third Unitarian Church, residents and friends of the South Austin community. APAC is positioned at the gateway between Chicago and its suburb, Oak Park. It is a blend of people crossing city/suburban lines to share concerns, caring and willingness to learn together how best to respond to overwhelming needs for assistance in the community of Austin.
​
When the agency began in 1980, there were concerns that the racially changing community of Austin was not adequately serving its most needy residents.
​
Cynthia Williams, along with a group of dedicated volunteers set out to address the overwhelming needs for assistance in the Austin and surrounding communities.
​
MISSION STATEMENT
​
APAC's Board of Directors and staff believe that people deserve to have: adequate nutrition, medical care, job opportunities, affordable housing, access to education opportunities, and encouragement to participate in their own community, in hope that they will derive strength, dignity and self-esteem; and become citizens who contribute to the economic development and growth of their own community; no longer dependents on a welfare system.